Supply Chain Solutions
Integrated Supply Chain Management System
With strong resources and extensive management experience in the field of supply chain management, Bosen American Capital Inc is actively working with overseas experts to create a supply chain management service system that satisfies the highest international standards.
This system is based on ERP management software and comprehensively integrates various resources. The software will assist merchants in obtaining financing and government reliefs (e.g. tax rebate in advance).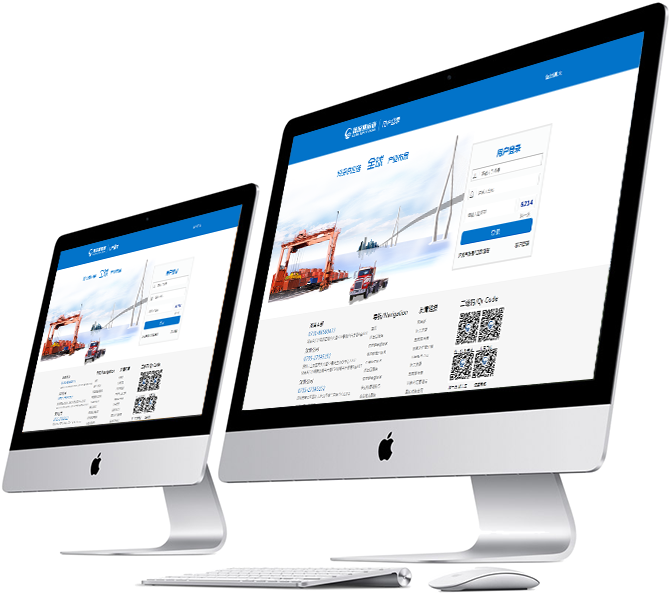 ERP software - Integrated Procurement Service system
Many of our customers are small mom-&-pop stores that often experience neglect and delay when dealing with government authorities. Oftentimes, these merchants are simply not taken seriously engouh by various authorities, so their needs are not timely addressed. To support them, we designed the ERP software. Through the ERP software, small merchants can obtain tax rebate in advance and receive financing from Bosen. In essence, we create an "economy of scale" by combining the needs of various merchants and help them timely obtain financing and government reliefs (e.g. tax rebate).
Supply Chain Finance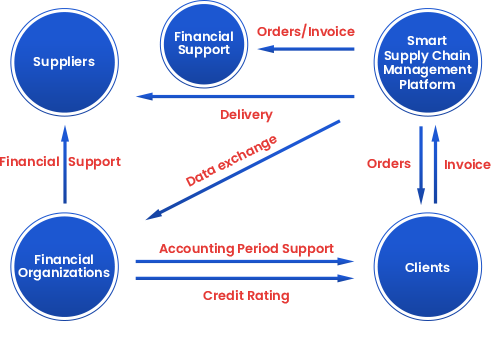 In addition to (1) general export trade services, (2) warehousing and logistics services, (3) faulty products return and exchange services, we also provide supply chain financial services, including (A) tax rebate financing, (B) import issuing financing, (C) letter of credit mortgage financing, etc. Our clients can avoid slow turnover rate and the difficulties of obtaining credit from financial institutions.
Import Issuing Financing: We can assist our customers in making a percentage of advance payments to their overseas sellers.
Credit Package: We can help our cusotmers apply for pre-shipment financing from our partner banks, using letters of credit received as repayment credentials and collateral.
Tax Rebate Financing: Rather than waiting patiently for the government tax authorities to give back your tax rebate, Bosen can hand you 100% of your tax rebate in advance. This service can efficiently speed up the clients' capital cycle.
Management Consultant
Bosen provides consulting services to our clients. That is based on vast experience dealing with government authorities and organizations in custom control, commodity inspection, taxation authorities, etc.