Supply Chain Solutions
Integrated Supply Chain Management System
With strong resources and extensive management experience in the field of supply chain management, Bosen American Capital Inc is actively working with overseas experts to create a supply chain management service system with international standards.
This system is based on ERP management software, comprehensively integrates various resources.
Combined the "five-streams " into one, these five streams are the logistics stream, the business stream, the capital stream, the information stream, and the value-added stream.
As a professional service platform, it provides its customers a full range of efficient, systematic and intuitive management tools.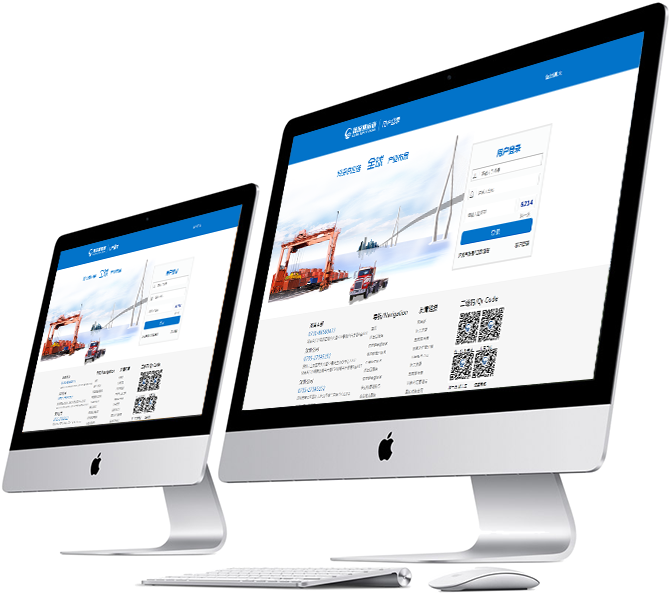 ERP software - Integrated Procurement Service system
Through this system, the clients can easily complete the procurement work for the main materials and supporting auxiliary materials. Manufacturers can efficiently compare the prices and quality of their upstream suppliers, to achieve an efficient and reasonable procurement. The intelligent procurement tips provided by the system can also help the enterprises avoid the potential cost problems in the procurement process. With the assistance of this ERP system, sales and inventory can also controlled intuitively and efficiently. The system can further provide a recommended production plan to reduce the inventory backlog.
Supply Chain Finance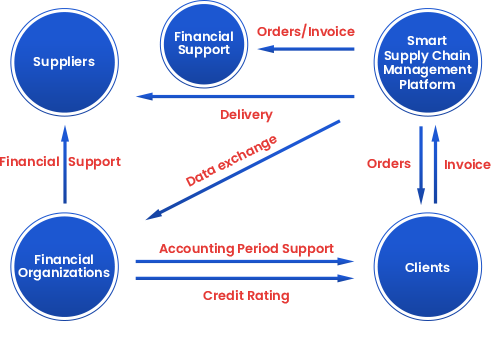 In addition to providing general export trade services, warehousing and logistics services, faulty products return and exchange services, we also provide supply chain financial services, including tax rebate financing, import issuing financing, letter of credit mortgage financing, etc. Our clients can effectively solve the real problems such as the slow turnover and the difficulties of obtaining credit from other financial institutions. Most popular financing service are
Import issuing financing: According to customer demand, we provide a certain percentage of the advance payment as a margin for our Chinese clients, who can pay to their overseas sellers.
Credit Package: According to customer demand, we can apply for a pre-shipment finance from our partner banks, based on the letter of credit received as repayment credentials and collateral. With our assistance, our clients can solve the production or procurement expenses and other costs during the trade.
Tax rebate Financing: Bosen can provide an advanced 100% tax rebate to the clients after collecting the required documents for tax rebate. This service can efficiently speed up the clients' capital cycle during the export trade, because the application tax rebate cycle can take a quite long time.
Management Consultant
Bosen can provide an efficient and professional supply chain management solutions to our clients. That is based on mature experience and rich resource with authorities and organizations in custom control, commodity inspection, taxation, foreign trade management, logistics, warehousing and other resources. Our expert can provide our clients with professional, efficient and personalized supply chain services, supply chain finance, inventory management, logistics and transportation solutions at home and abroad.