Asian Cuisine Chain - Asian Cuisine Chain with Smart Supply System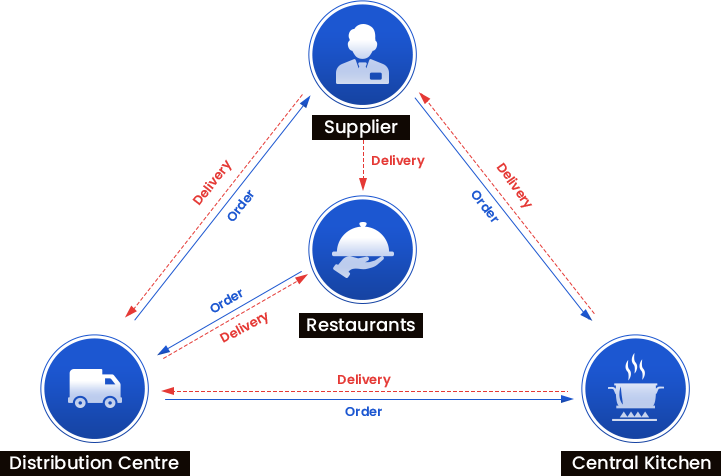 Considering Panda Express as a follow-up template, Bosen make full use of the group's advantage in the supply chain management to create a catering chain to enjoy our integrated service platform, which combines multi-functions of chain franchise, product procurement, brand services, marketing support, value-added services and other functions in one of the. The platform and management model have already achieved great success in China. Bosen is ready to replicate this model to the United States, bringing distinctive Asian cuisine to American consumers. Bosen will provide more descent and leisure able dining environment to the US clients with a strong sense of taste of Hunan characteristics. Benefit from our central kitchen and efficient distribution system, the customers can enjoy a more competitive price.
We also offer franchise services to provide management and branding support to franchisees who share a mutual understanding about our products and systems. At the same time, we will give full play to our advantages in the supply chain and financial services, to integrate franchisees into our logistics system and financial services system, so that they can grow better.