Leader in Smart Warehousing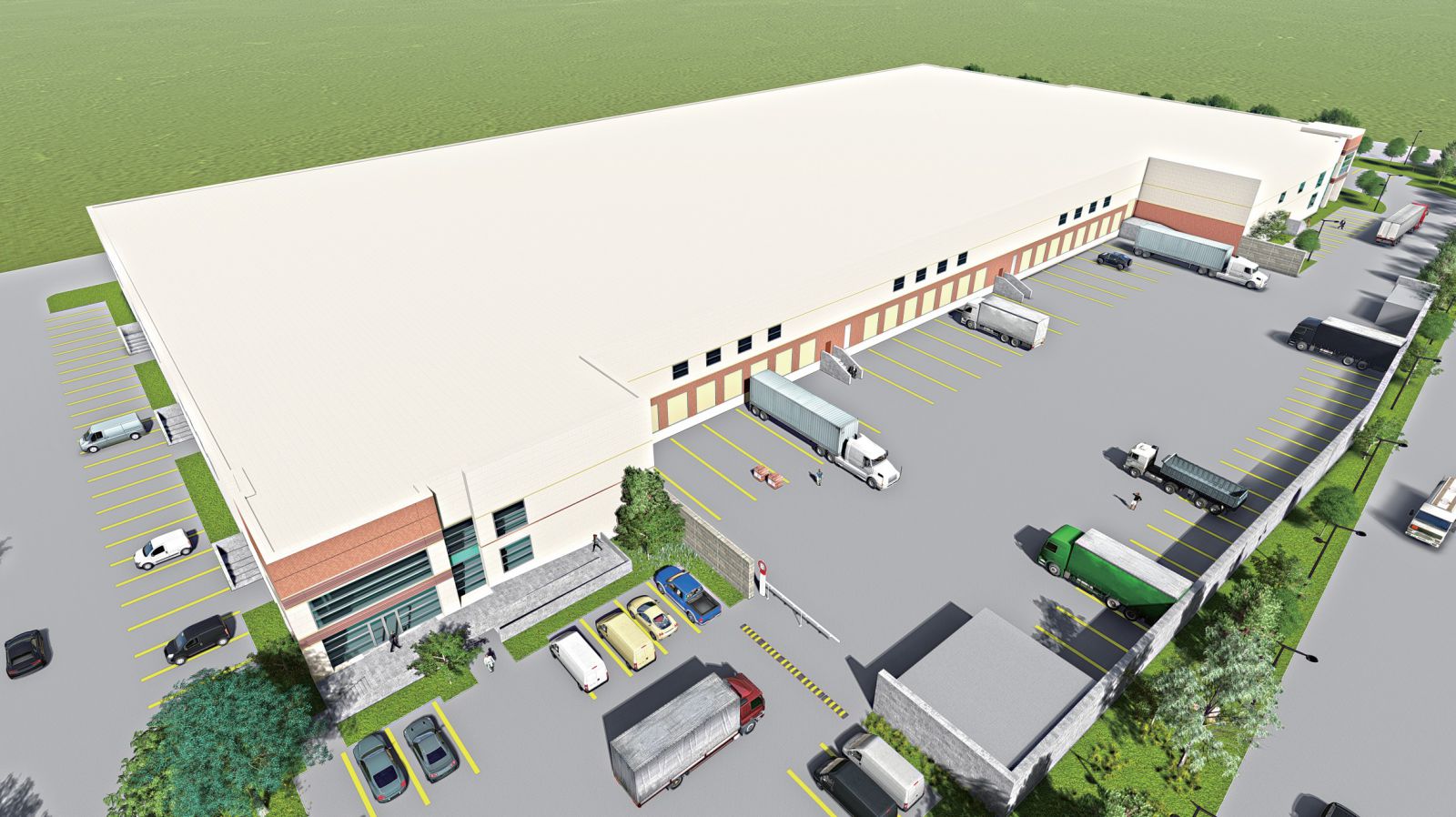 Bosen Group is a leader in smart warehousing. It has built a unique supply chain and storage service system. Through this innovative business model, Bosen Group can provide a comphensive international trading solution for all clients, which combines (1) the smart warehousing at home and abroad, (2) the advanced logistics technology system, and (3) strong financial services.

Bosen Los Angeles Smart Warehouse will be an innovation in this field. At present, it will be the first overseas smart warehouse in North America. With an operating area of more than 35,000 square feet, it is estimated to create 100 local jobs in the US. This warehouse will provide customers with (A) warehousing, (B) logistics support, (C) goods' collection and preservation, (D) efficient customs clearance, and (E) import & export financing.
Upon completion, the Los Angeles Smart Warehouse will serve as a platform for high-quality goods and intelligent manufacturing products to arrive from China to the US and vice versa.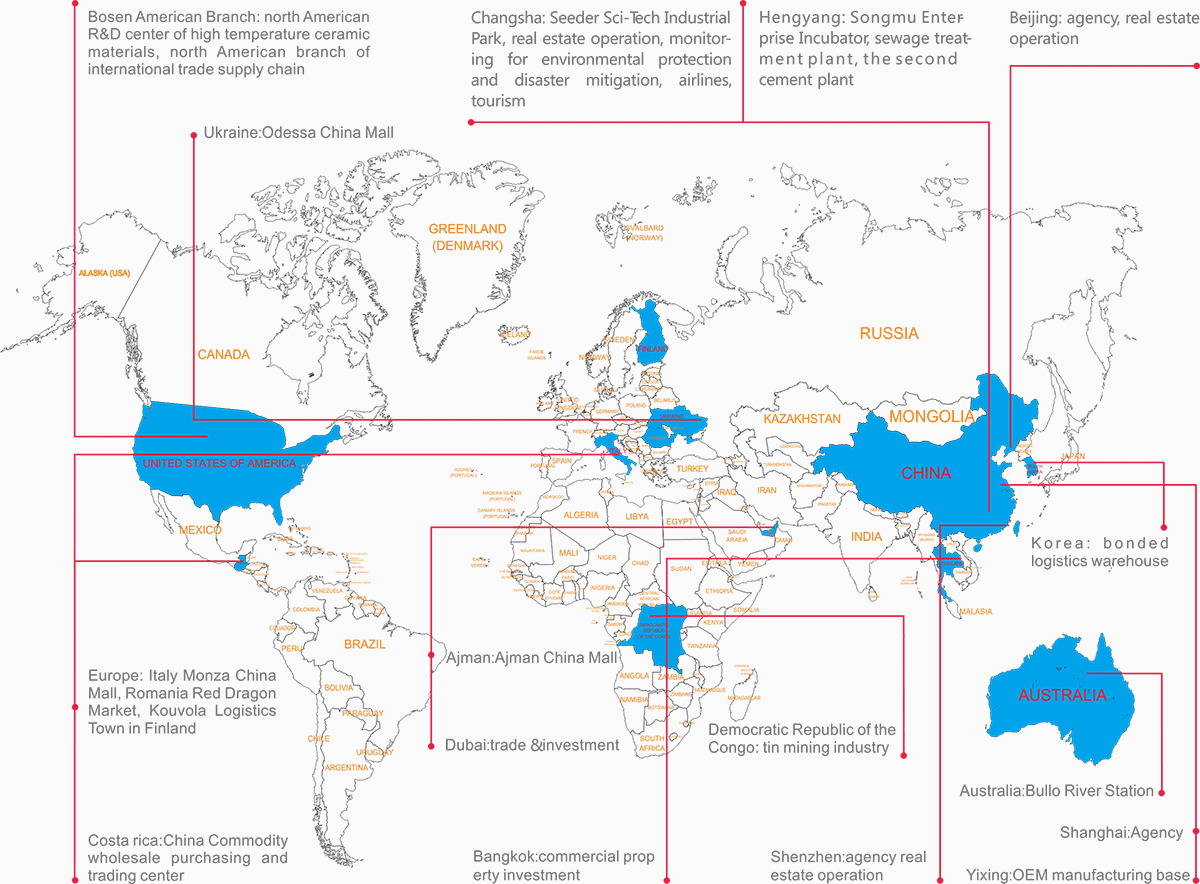 Advantages of our smart warehouse
Intelligent Logistics Distribution

Intelligent logistics distribution will help you choose the best distribution channel and save big on logistics costs.

Multi-platform Docking Support

All sales orders can be synchronized in real time. No need to wait.

Efficient & Secure Management System

Secured user systems and warehouse systems to ensure efficient and safe management.

Multi-logistics Distribution

Support a variety of logistics and distributions, thereby effectively reducing costs.

High-quality Warehousing Services

A team of professional warehousing staff to provide comprehensive support for your business.

Professional Services

Professional customer service and technical support to provide international logistics and warehousing solutions.